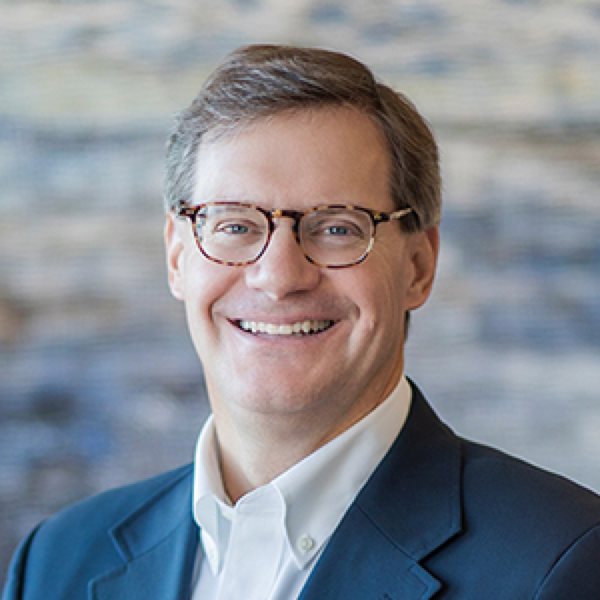 Steven Lilly is Chief Financial Officer of FS KKR Capital Corp. He joined FS Investments in October 2019 as a Managing Director.
Mr. Lilly has a wealth of experience in the BDC industry and most recently served as Chief Financial Officer and Secretary of Triangle Capital Corporation, and as a member of its Board of Directors from 2006 and as its Chief Compliance Officer from 2007, prior to Triangle's sale to Benefit Street Partners and Barings, LLC in 2018. From 2005 to 2006, Mr. Lilly served as Chief Financial Officer of Triangle Capital Partners, LLC. At Triangle, he built the company's financial and operating infrastructure, oversaw listings on the Nasdaq and New York Stock Exchange in 2007 and 2010, respectively, and led all corporate M&A and strategic processes. Prior to joining Triangle, Mr. Lilly spent seven years as Senior Vice President of Finance & Treasurer at SpectraSite Communications, a publicly traded wireless tower company, which was sold to American Tower Corporation in 2005. He began his career in the media and communications capital markets group at First Union, now part of Wells Fargo.
Mr. Lilly earned a BA in History from Davidson College and completed an Executive Education Program at University of North Carolina at Chapel Hill. He has previously served or currently serves on the board of trustees of UNC/Rex Healthcare, Episcopal High School, Saint Mary's School, and Historic Oakwood Cemetery in Raleigh, NC. He also is a Director of America First Multifamily Investors, LP, a publicly traded mortgage REIT, where he serves as Chairman of the Audit Committee.