One of the largest managers of BDCs
FS/KKR serves as the investment adviser to FS KKR Capital Corp. (NYSE: FSK), a publicly listed BDC. The Advisor manages over $15 billion in assets under management as of June 30, 2023. FS/KKR seeks to leverage its size, scale and market reach to invest primarily in upper middle market companies. FS/KKR and its affiliates have significant experience in private lending and private equity investing, and have developed an expertise in using all levels of a firm's capital structure to produce income-generating investments while focusing on risk management. FS/KKR also has extensive knowledge of the managerial, operational and regulatory requirements of publicly registered alternative asset entities, such as BDCs.
---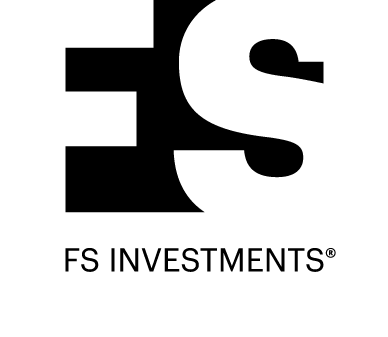 FS Investments is a global alternative asset manager dedicated to delivering superior performance and innovative investment and capital solutions. The firm manages over $76 billion in assets for a wide range of clients, including institutional investors, financial professionals and individual investors. FS Investments provides access to a broad suite of alternative asset classes and strategies through its best-in-class investment teams and partners. With its diversified platform and flexible capital solutions, the firm is a valued partner to general partners, asset owners and portfolio companies. FS Investments is grounded in its high-performance culture and guided by its commitment to building value for its clients, investing in its colleagues and giving back to its communities. The firm has more than 500 employees across offices in the U.S., Europe and Asia and is headquartered in Philadelphia.
---

KKR Credit is a subsidiary of KKR & Co. Inc., a leading global investment firm that manages multiple alternative asset classes, including private equity, energy, infrastructure, real estate and credit, with strategic manager partnerships that manage hedge funds. KKR aims to generate attractive investment returns for its fund investors by following a patient and disciplined investment approach, employing world-class people and driving growth and value creation with KKR portfolio companies. KKR invests its own capital alongside the capital it manages for fund investors and provides financing solutions and investment opportunities through its capital markets business.