One of the largest managers of BDCs
FS/KKR serves as the investment adviser to FS KKR Capital Corp. (NYSE: FSK), a publicly listed BDC. The Advisor manages a total of $16.1 billion in assets under management as of March 31, 2023. FS/KKR seeks to leverage its size, scale and market reach to invest primarily in upper middle market companies. FS/KKR and its affiliates have significant experience in private lending and private equity investing, and have developed an expertise in using all levels of a firm's capital structure to produce income-generating investments while focusing on risk management. FS/KKR also has extensive knowledge of the managerial, operational and regulatory requirements of publicly registered alternative asset entities, such as BDCs.
---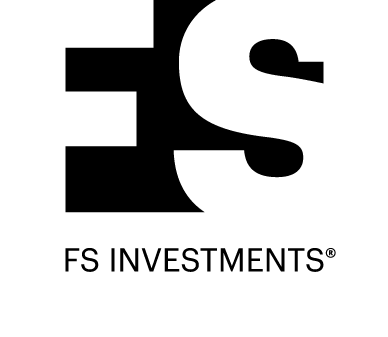 FS Investments is a leading asset manager dedicated to helping individuals, financial professionals and institutions design better portfolios. The firm provides access to alternative sources of income and growth, and focuses on setting industry standards for investor protection, education and transparency. FS Investments is headquartered in Philadelphia, PA, with offices in New York, NY, Orlando, FL, and Leawood, KS.
---

KKR Credit is a subsidiary of KKR & Co. Inc., a leading global investment firm that manages multiple alternative asset classes, including private equity, energy, infrastructure, real estate and credit, with strategic manager partnerships that manage hedge funds. KKR aims to generate attractive investment returns for its fund investors by following a patient and disciplined investment approach, employing world-class people and driving growth and value creation with KKR portfolio companies. KKR invests its own capital alongside the capital it manages for fund investors and provides financing solutions and investment opportunities through its capital markets business.